Loose Leaf Tea, Mama-te-a, Wellness Tea
Resettle
$8.00 oz.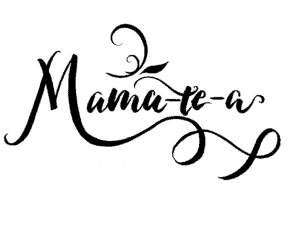 Tummy troubles be gone! A combination of 10 powerful herbs whose properties are used to calm the stomach and help promote digesting benefits. Wood betony, Oregon grape, parsley and fennel to quell gut stress and inflammation; while yarrow, skullcap, and uva ursi relieves GI and muscle discomfort. Mild in taste, but mighty against the pain and fullness that accompanies bloating.
Steeping Temp 195 for 4 mins
parsley, calendula flower, peppermint, wood betony, Oregon grape, yarrow, scullcap, uva ursi, mugwort, fennel seed.