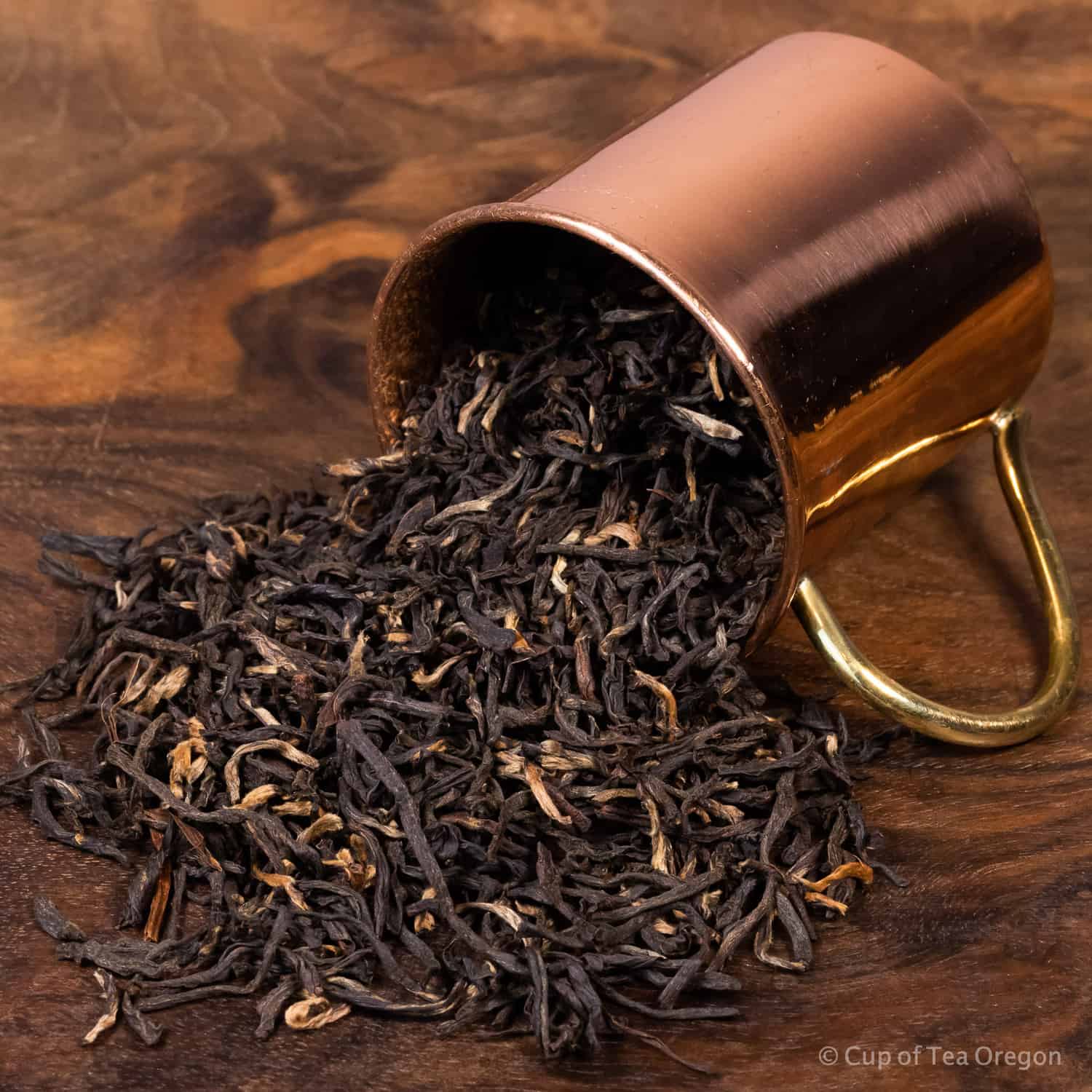 Black tea is one of the most beloved drinks in the world with almost 80% of humans consuming it.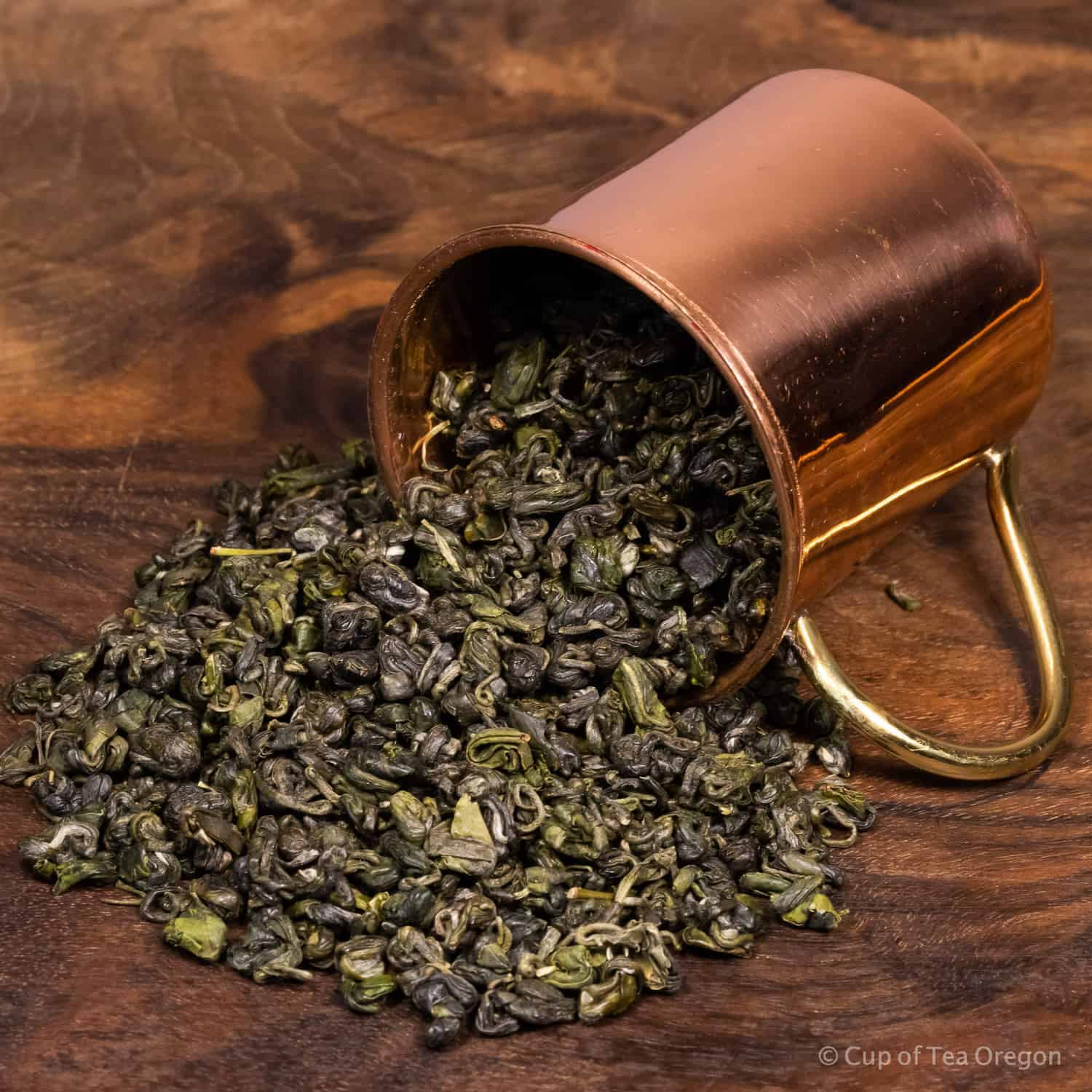 Green tea is often referred to as an "unoxidized" tea. It can be plucked in the morning and be brewed the same night.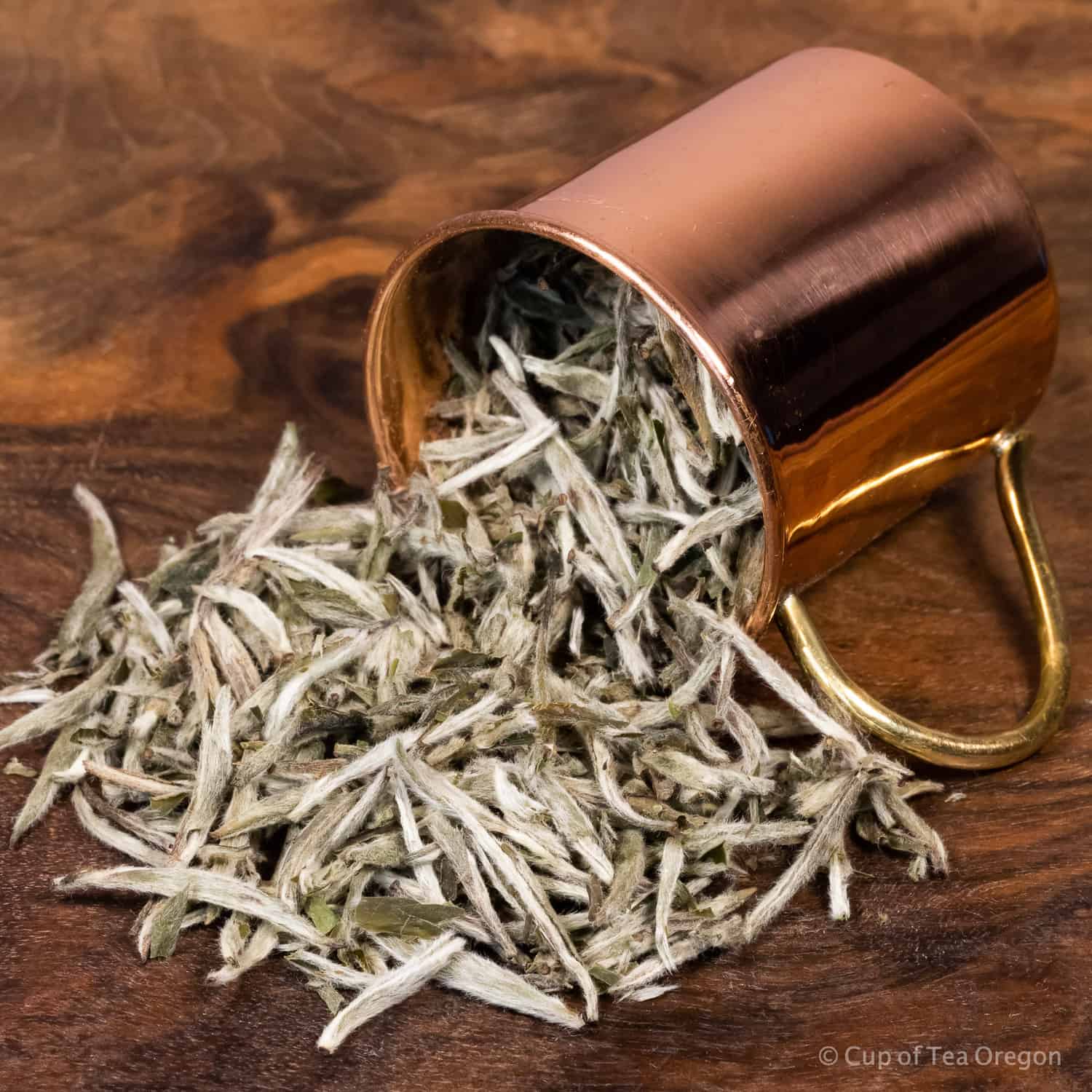 White teas are the least processed of all teas. Almost all white teas hail from Fujian province in China.