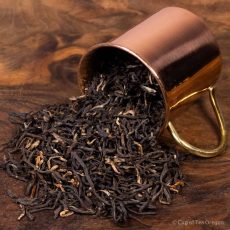 Black tea is one of the most beloved drinks in the world with almost 80% of humans consuming it.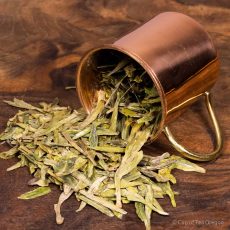 Green tea is often referred to as an "unoxidized" tea. It can be plucked in the morning and be brewed the same night.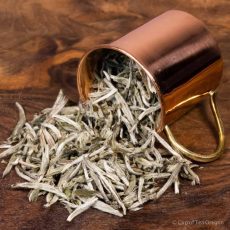 White teas are the least processed of all teas. Almost all white teas hail from Fujian province in China.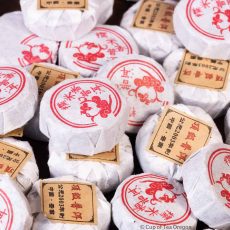 Pu-erh teas are aged and fermented. These aged teas are revered throughout Asia for their unique taste, and medicinal benefits.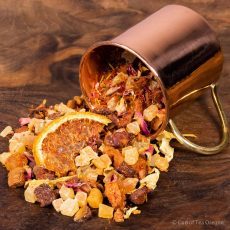 "Herbal teas" are not officially "teas," as they do not come from the camellia sinensis plant.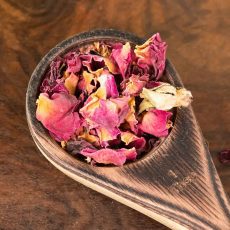 This group of herbs can be combined with other tea selections to enhance their flavors/or add medicinal benefits.