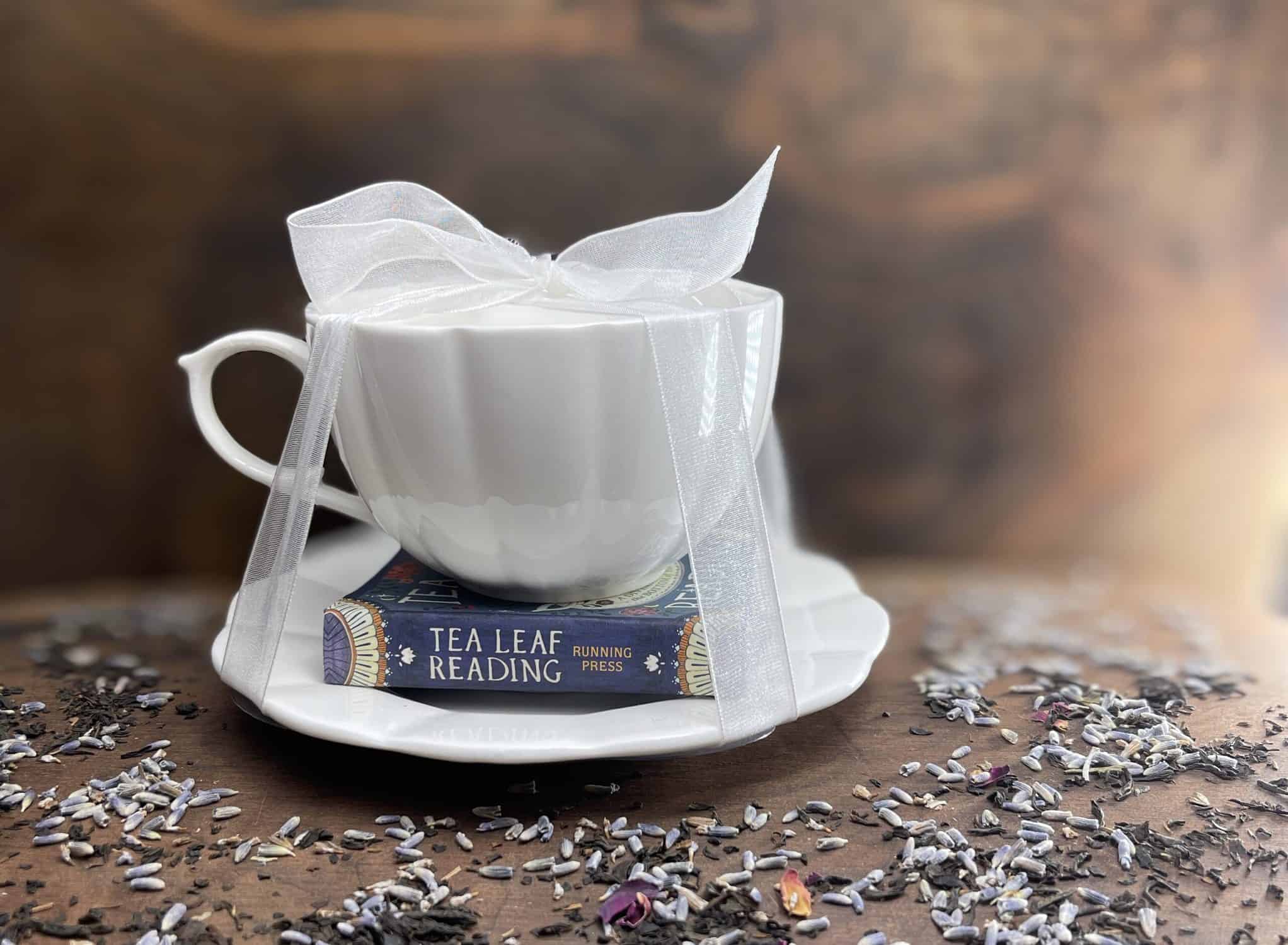 Tea Leaf Reading Class
What do you see in your cup? Learn to read tea leaves.
Come learn the noble art of divination by tea leaf reading in this fun and informative class. This centuries-old fortune telling technique originated in China and traveled along tea and spice trade routes all over the world. Come enjoy a cup or two of delicious tea and see what symbols and messages your cup reveals to you.
Participants will be given a handout with instructions, glossary of symbols, and resource list to take home with them. $20 for just the class or $35 for tea leaf reading cup and book.