Discover teas from all over the world, in all styles and flavors imaginable.
Shop our 100 top selling teas from all over the world.
Enjoy our rotating selection of BWILD kombucha with delicious pastries, & lunch menu. 
10% of all tea of the month sales go to the Vibe of Portland Charity

Your community tea house centered around people and the environment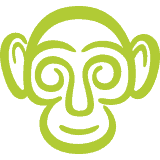 Black Tea
Fully oxidized and robust; high in caffeine.

Oolong Tea
Partially oxidized and buttery; some caffeine.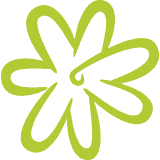 Green Tea
Unoxidized and vegetal; caffeine varies.

White Tea
Minimally oxidized and clean; minimal caffeine.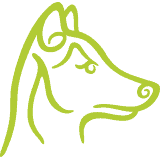 Pu-Erh Tea
Fully oxidized, high in caffeine.
The store is beautiful and seems like it would be a great place to just hang out with a pot of tea. Even better though is the excellent service. I'm truly blown away by how great they were.
Instagram @CupofTeaOregon