Discover teas from all over the world, in all styles and flavors imaginable.
Cup of Tea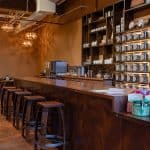 Cup of Tea
No event found!
10% of all loose-leaf Tea of the Month
sales will go to the Echo Theater

Your community tea house centered around people and the environment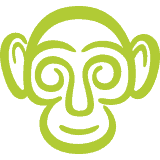 Black Tea
Fully oxidized and robust; high in caffeine.

Oolong Tea
Partially oxidized and buttery; some caffeine.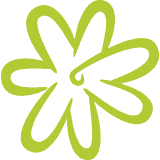 Green Tea
Unoxidized and vegetal; caffeine varies.

White Tea
Minimally oxidized and clean; minimal caffeine.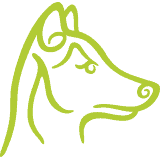 Pu-Erh Tea
Fully oxidized, high in caffeine.
The store is beautiful and seems like it would be a great place to just hang out with a pot of tea. Even better though is the excellent service. I'm truly blown away by how great they were.
Instagram @CupofTeaOregon