Build Our Community – One Ounce at a Time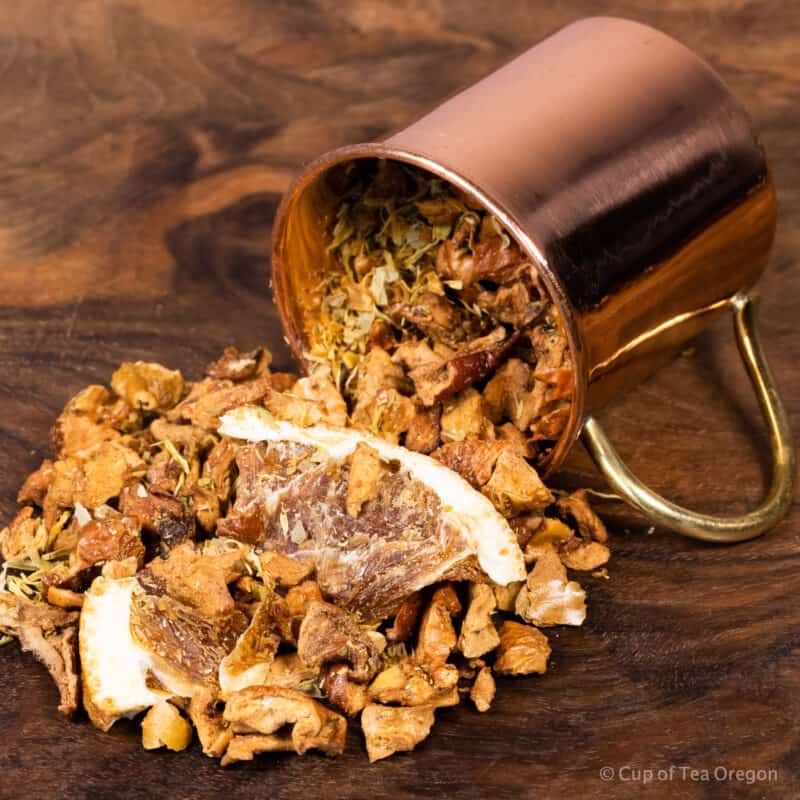 Welcome to June, the month that opens the door to summer sunshine, iced tea and long evenings of friendly conversations. In honor of this month, we are featuring a citrus herbal tea, Sunshine Glow and dedicating the whole month to all those celebrating sobriety! Grab a bag of Sunshine Glow and we will donate 10% to Adult and Tea Challenge. 
Ingredients: Apple, orange, tangerines, marigold blossoms, wild strawberry leaves.
At Cup of Tea our mission is to support our local community; one of the ways we do this is by giving back to local organizations who are making a difference every day in peoples' lives. Each month we donate 10% of the loose leaf sales of our selected Tea of the Month to one of these organizations. 
Our Charity of the Year, Adult & Teen Challenge PNW, is a one-year residential program with the purpose to restore hope and health to those who suffer from addiction as well as other serious life-controlling issues. Your purchase today of Rose Berry will directly help these individuals who are working to make changes and start a new life.