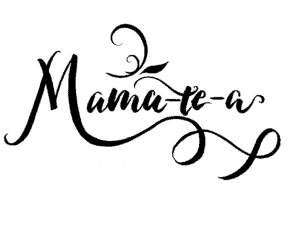 Nature provides a tremendous array of nourishing and nutritious herbs to support your body during pregnancy, as you build the miracle of a new baby.
We have chosen vitamin and mineral rich herbs inspired by a wealth of historical midwifery use and combining modern research for the well being of both Mom and baby being foremost to inspiring this beautiful tea blend.
These herbs are considered supportive and safe for both Mom & baby,  but always seek the advice of your doctor, nutritionist or health care provider.
Red Raspberry Leaf , Nettle Leaf , Rose Petals, Dandelion Leaf , Milky Oats , Alfalfa, Oat Straw , Whole Chamomile Flowers, Licorice Root , Nettle Root,
Steep 175 2 min