Steeping our stories together, one cup at a time.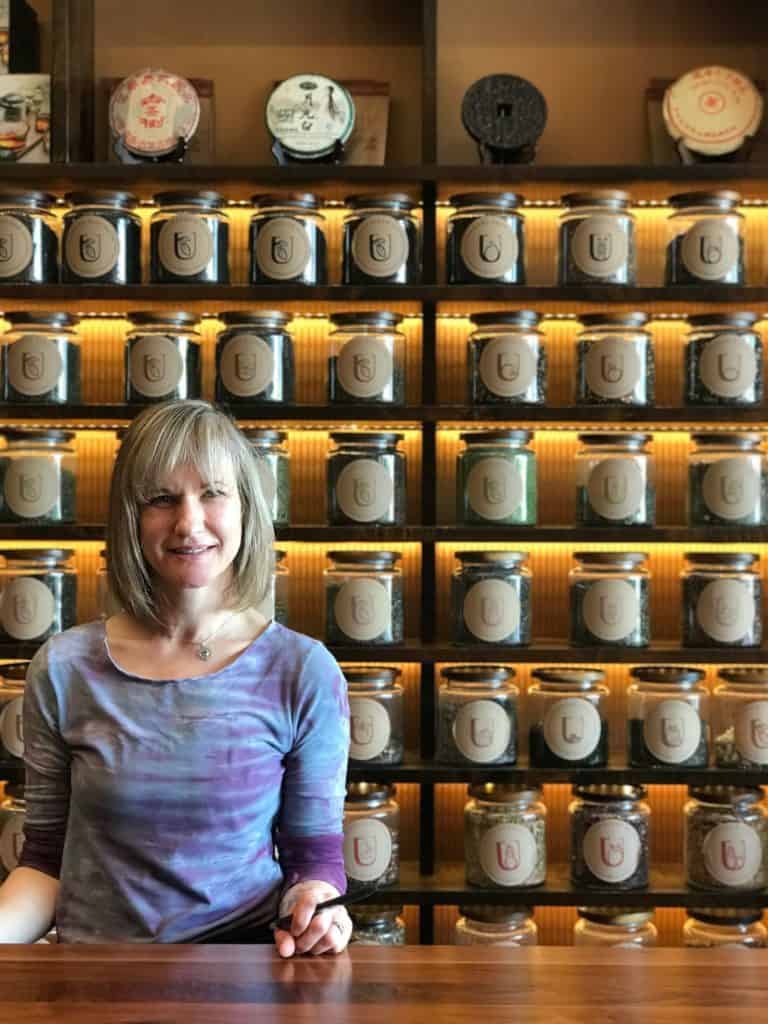 This labor of love has been in the name of tea and our community.  It has been my mission to create a gathering space where people come together to create connections, share, and learn new things from each other.  I believe in doing my part to support the community as they have supported me. I have created a variety of events and programs, like the Tea of the Month, as my way to give back.  Each month, I feature a new tea and pair it with a local program. My hope is to raise awareness and money for our hard working non-profits.  If you have ideas about how Cup of Tea can continue to build community, please share them with me.  I am very grateful for each and everyone of you who have embraced Cup of Tea. 
From me to you,

Cup of Tea is your community tea house. You can buy loose tea and tea-ware. Also you can enjoy a cup of iced or warm tea in house or on the go. We are committed to building connections, and reinforcing the importance of togetherness. We value transparency, accessibility, and community, and we strive to enrich the lives of those that engage with us through the rich culture and the mystery of tea.
At Cup of Tea we believe in the growth of our local community. Each month we donate 10% of the loose leaf sales of the selected Tea of the Month to a local youth organization.
Click below now to see what this month's local youth organization is!

Looking to do a Fundraiser?
At cup of tea, we believe in community, that's why we want to work with our local groups and charities to help them achieve their goals through our giving cup. Feel free to reach out to us to see if we can help achieve your goals!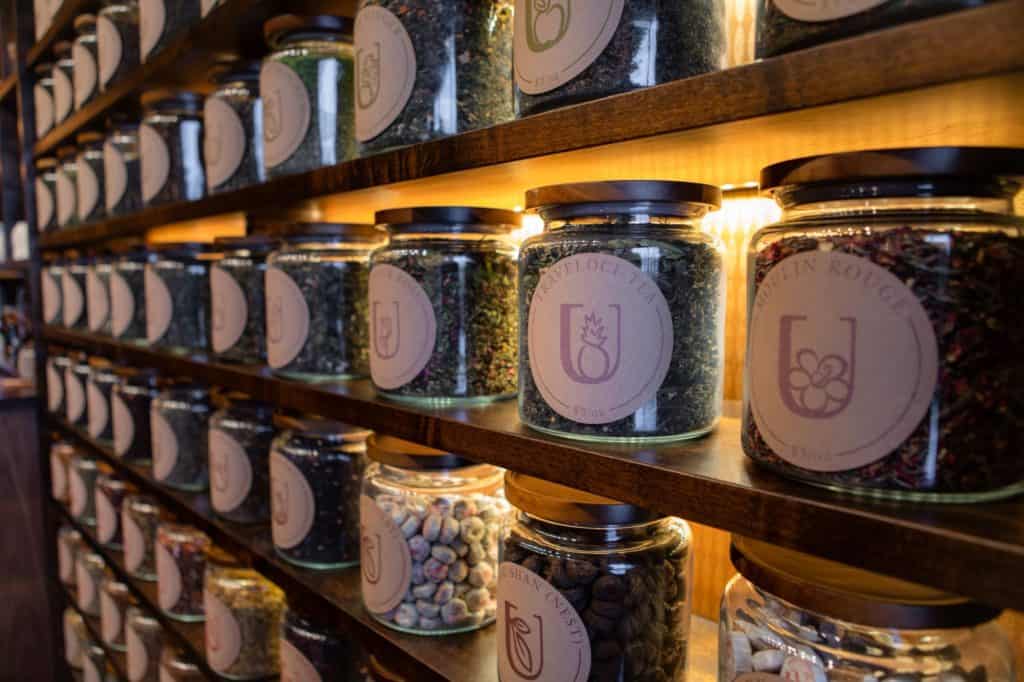 My mission is to create an inviting environment where we can come together to share, create, learn, and converse. Instrumental in the creation of the tea house, was the contributions from my employees, as well as my family. This labor of love has been in the name of tea, and in the name of our tea drinking community. 
I'm grateful you decided to spend your time with us. Without you, we would just be an idea. The cupping of the tea is our favorite way to share the art of tea, so never be shy in asking for a taste. It's our time for tea!

from me to you,